Why Eduhelp Central
EDUHELPCENTRAL is educational consultancy offering admission help to Universities, admissions to colleges. We have been around for couple of years, providing end to end support to Indian students aspiring for overseas study. The team specialises in admission to Australia, admission to NZ, admission to USA, admission to Canada, admission to EU, admission to  UK and admission to Ireland.
Our services include overseas counselling and higher education career guidance, admission guidance, that leads to choosing right course and right specialisation. We offer test preparation online and offline learning experience for examinations like SAT, IELTS, TOEFL.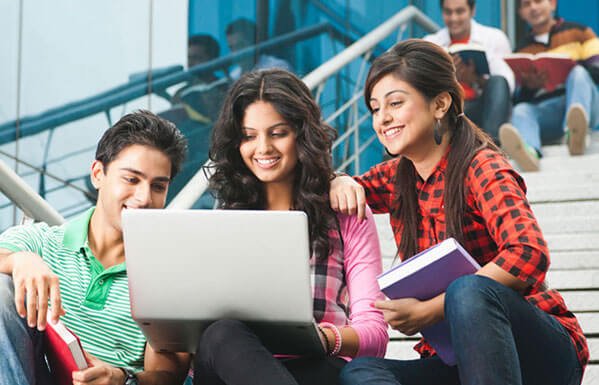 Realise your study abroad dreams NOW!
EDUHELPCENTRAL offers study abroad services for Australia, Canada, UK, Ireland, EU, USA. Our team in study abroad consultancy, comprises of Certified Study Abroad Consultants in India. As a study abroad agency, we offer higher education candidate profiling services, scholarship services, study abroad admission application service, overseas visa service. Additionally, we offer statement of purpose writing services, educational loan services. There is also Education Abroad Services for students opting for test preparation –  IELTS coaching, TOEFL coaching. Our dedication in overseas education application processing, has higher chances of University admission and we offer free pre-departure preparation, after university admission confirmation.